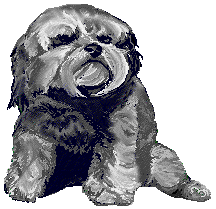 ---
A new look for a new year
I've been busy as you can see. Sometimes you have to build a bigger house. Which is in fact what I've done. Some old links got the boot, some new ones get added. Call it a facelift. Do you like my new face? Let me know. Since this is to be my opus, this site will undergo many changes. Just be patient, I'll fix the uh-oh's as we go.
---
My favorite places
where to find me
look here for my clubs, I'm angrybear1974 here
Find out about yourself and others
Home of the infamous uh-oh!
Find it, then go get it!
---
JEFFERY BROWN JR
angrybear1974@yahoo.com

United States
---
---