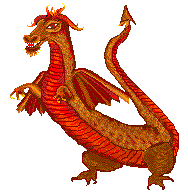 Crazythings a look at some crazy sites and sounds
Since i started building pages here at tripod, i felt a new page was in order. A rather funky page,so enjoy the ride... Please extinguish all cigarettes,return all tables to their upright and locked positions,and enjoy your flight!
You wanted it,well here yougo,would you like fries with that?

This many people really ought to be watched,lol
times.